Vaderloos is open van woensdag tot en met zaterdag vanaf 12:00 uur.
Bel gerust voor meer info met 0631046223. Hopelijk tot snel.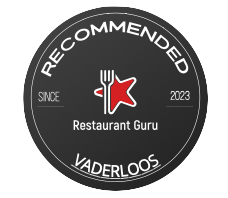 2023
We hebben een nieuwe menukaart voor lunch, borrel en diner.
Er is nu ook een speciale Vega(n) kaart!

Onze kaarten zijn tweetalig: Nederlands en Engels.
Our menus are bilingual, Dutch and English.

Voor onze gasten die de Nederlandse/Engelse taal minder goed beheersen is een app ontwikkeld waar onze gerechten met foto's in beeld wordt gebracht.
For our guests who are less fluent in Dutch/English, an app is developed where our dishes are illustrated with pictures.
Bekijk ons menu 'in beeld' via deze QR code!
View our menu 'in pictures' via this QR code!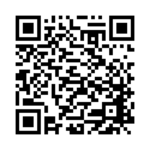 TEAM VADERLOOS
Liefs,
Bell & Mike en het team